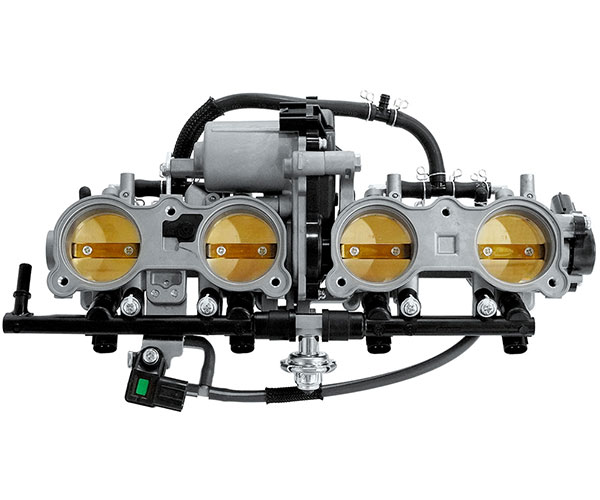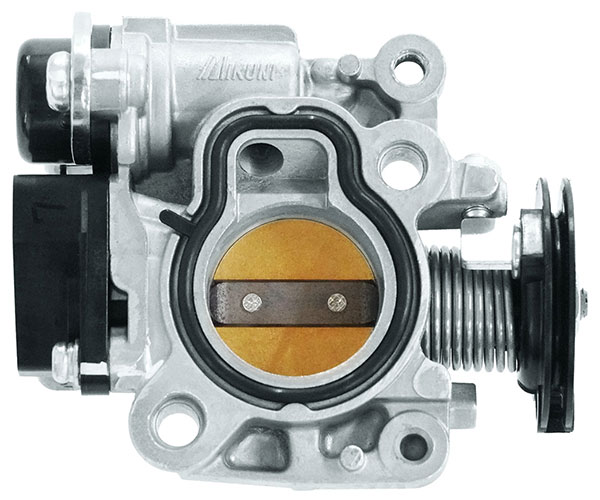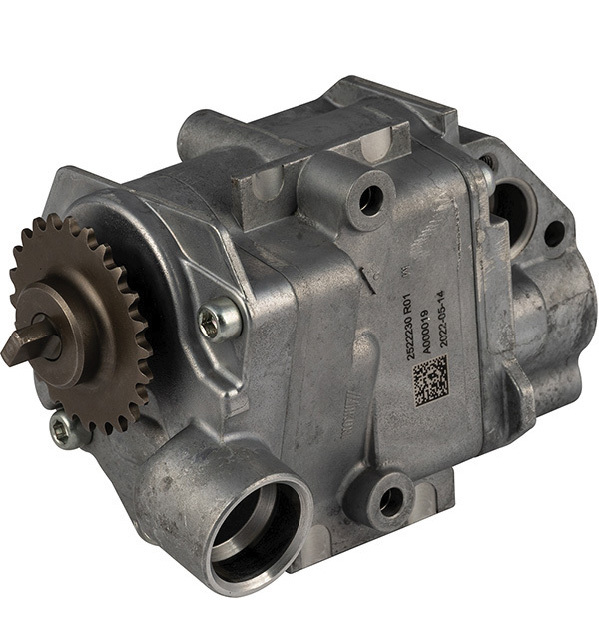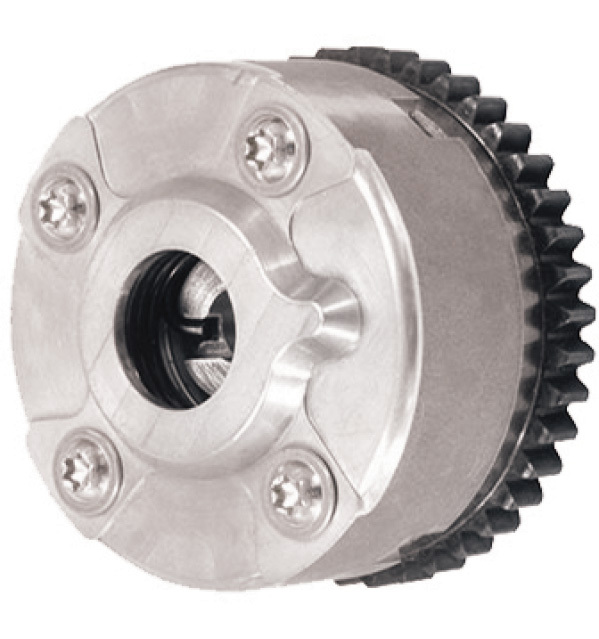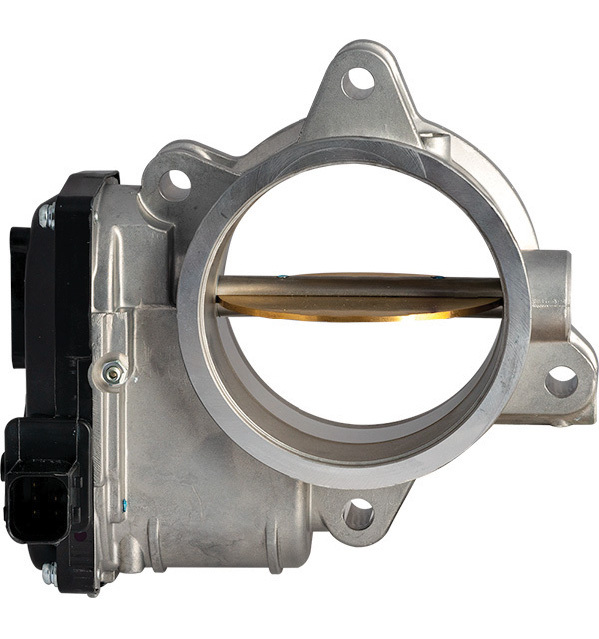 Innovation Known Worldwide
The Mikuni Group manufactures superior products for a wide range of industries, including automotive, commercial vehicles, powersports, general purpose, household and safety, as well as export and sales of aerospace parts.
Environmental Principle
We are devoted to our efforts towards a sustainable society, the peaceful coexistence of humanity with the environment and the prosperity of future generations.
Up in the Air
We are aerospace specialists with components found everywhere from the Boeing 777 to the Space Shuttle.
Vision 2023
Approaching 100 years of manufacturing excellence,
and clearly focused on future innovations...